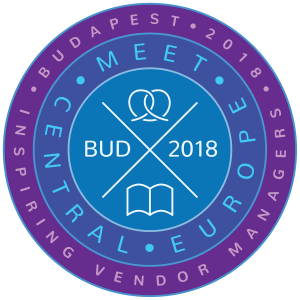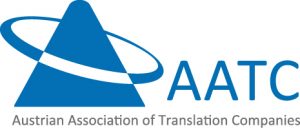 MEET CENTRAL EUROPE: a fantastic programme awaits the attendees of the inaugural translation industry conference, hosted by the AATC together with three of our neighbouring associations. The conference will be at the inspiring Budapest Music Centre on 30 and 31 October 2018. Tickets are selling out fast so be sure to book in time!
The event provides a unique platform for language service providers and translators from all over Europe – interesting discussions, informative presentations – these two days will be packed full of the latest developments in the industry! A special focus of the conference is on the often-overlooked topic of vendor management.
For more information visit www.meetcentraleurope.com.